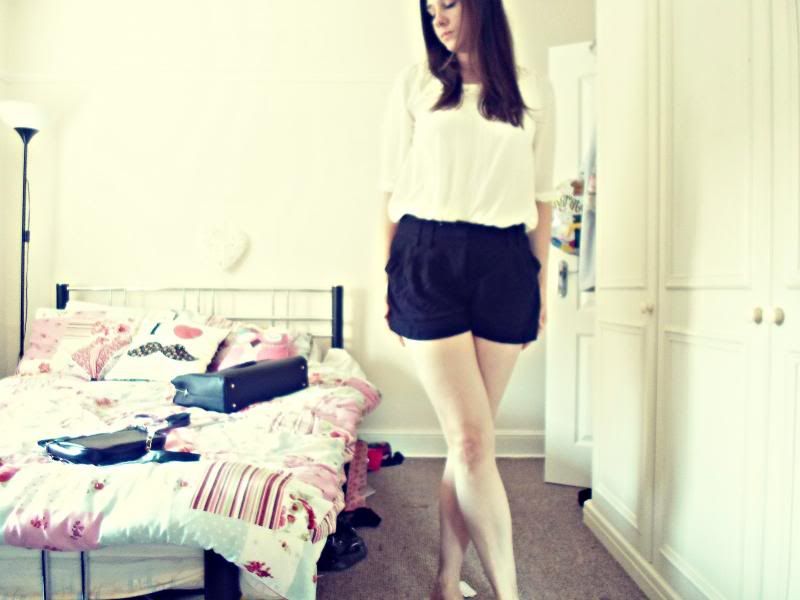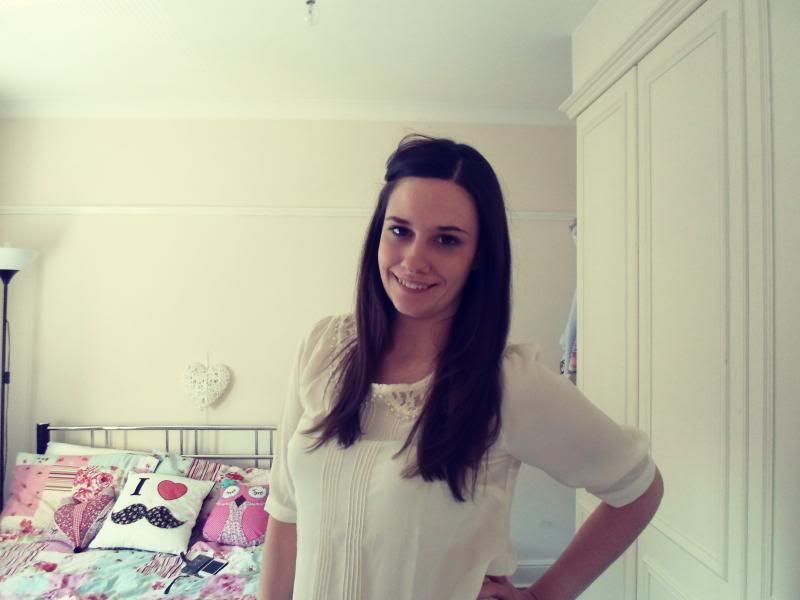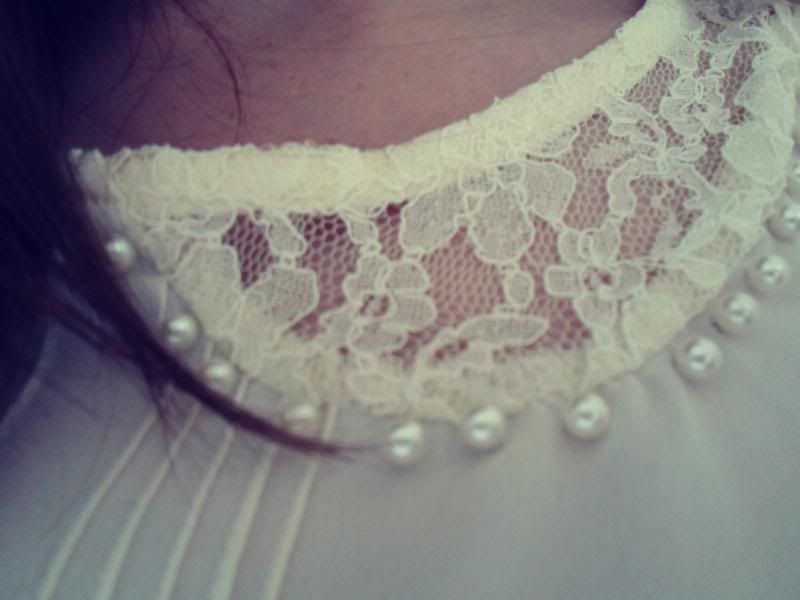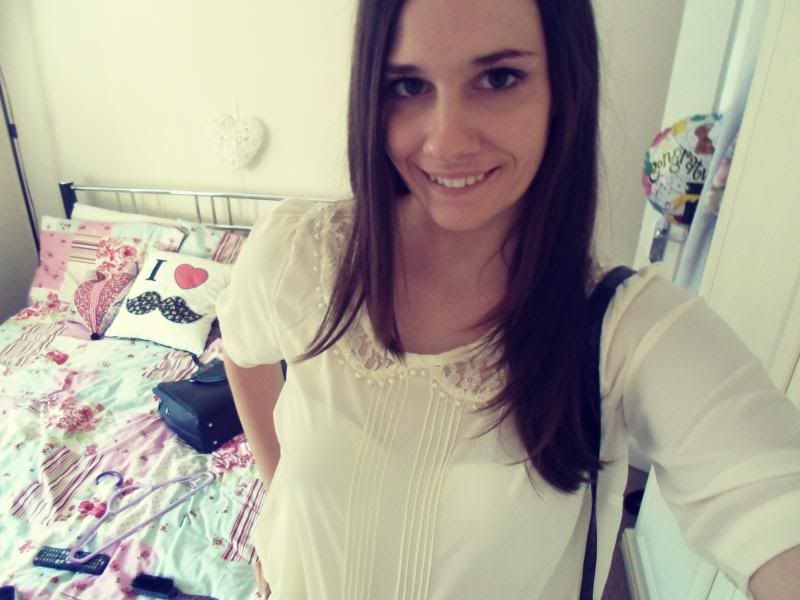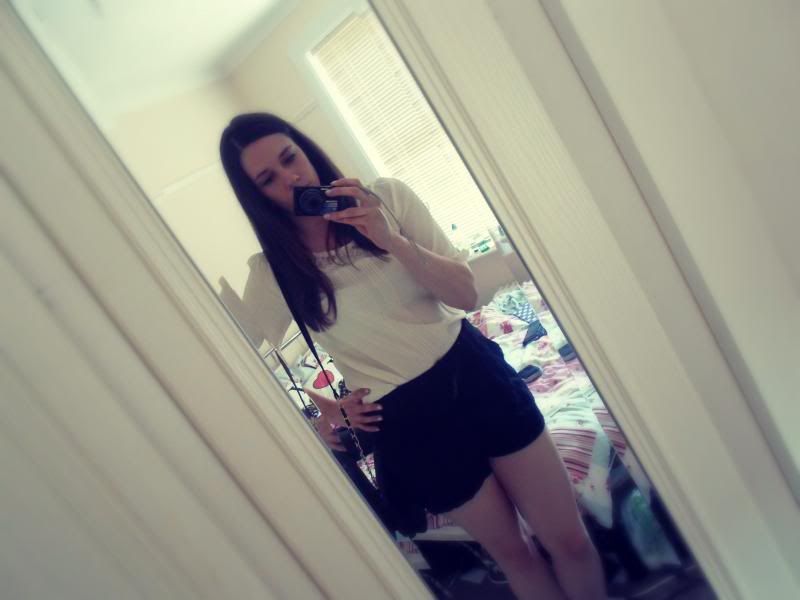 Top:
MinaUK* Shorts:
New Look
Bag:
Primark
You know when you get new clothes and you just want to wear them as soon as you get it? Well that's what I did this weekend.
I found out this week that I had gotten a job promotion at work (yay!) which of course meant a celebration meal out with the girls and an excuse to wear my beautiful new top from
Mina
. I love this blouse because it's so gorgeous and girly and the front pleating makes it very flattering. The lace collar with pearl detailing just adds that last bit of sophistication.
Because the sun made an appearance this weekend I teamed the blouse with some black fitted shorts and sandals, but it will also look great with jeans and even some smart trousers when I start my new job! I do love versatile items.
New job, new clothes and a delicious meal out with friends, life is pretty good at the moment. How was your weekend?