A Lindt ball the size of my head, purchased purely for the comedy value but the chocolates inside are to die for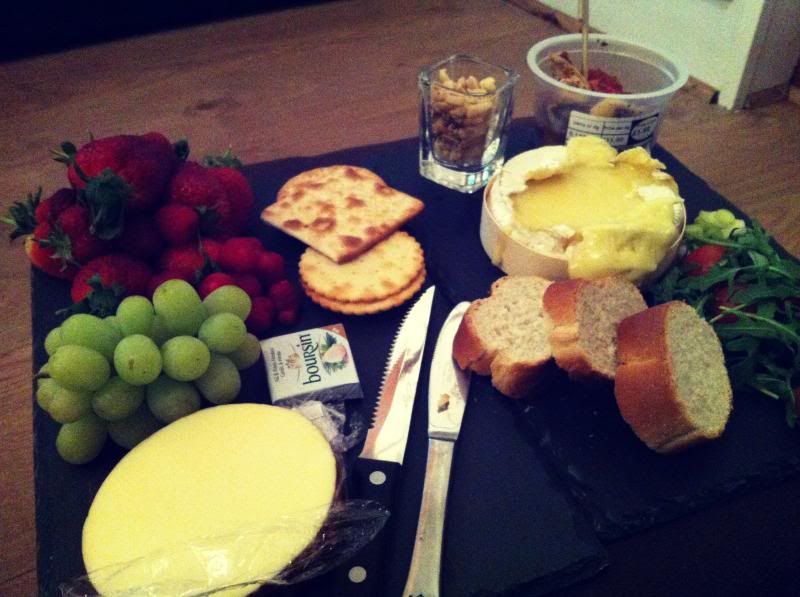 Camembert is my weakness at the moment, dunking crusty bread in is so indulgent and so naughty by oh so worth it!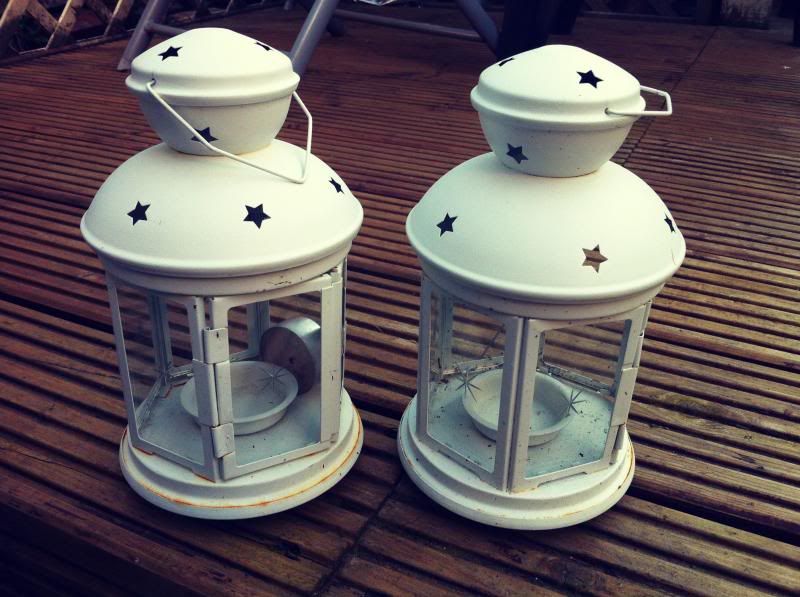 Our cute little garden lanterns look lovely hanging up.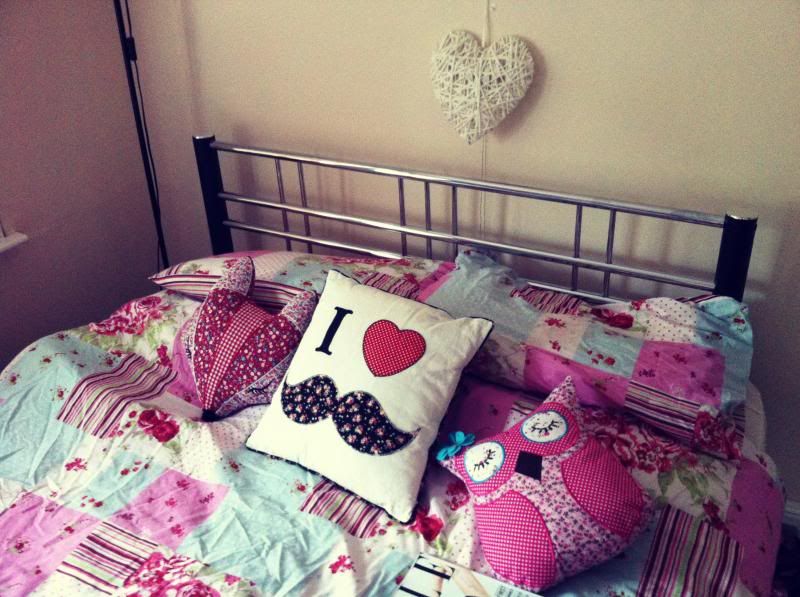 There's no better feeling than fresh sheets, I love a cosy bed photo
BBQ time!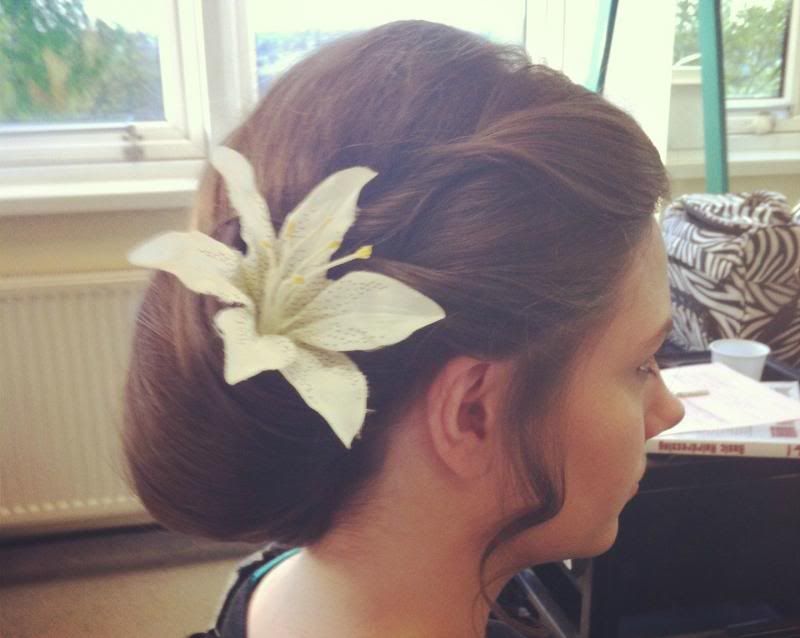 My friend needed a hair model for college so I happily stepped in, looks like I'm getting married!
Night out with the boy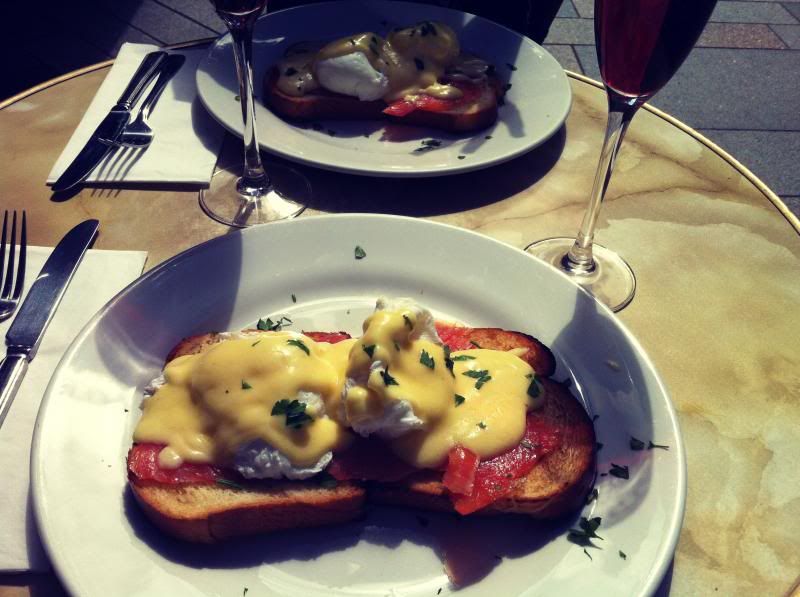 Posh breakfast outside
Just a quick catch up of the little things that have been making me happy lately, how nice is it that we actually have sunshine! Hope your all enjoying your Sunday.