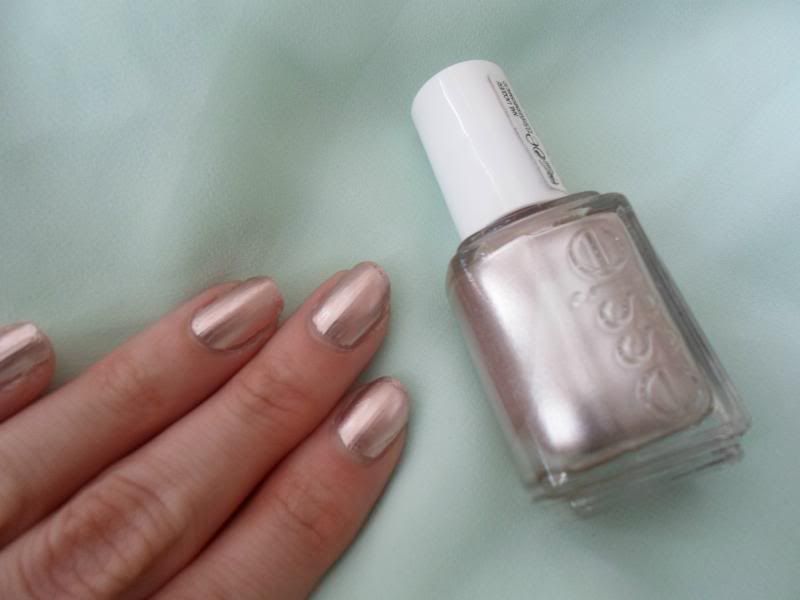 On Saturday I attended a wedding blessing for my friends that came all the way over from Australia. As soon as I received my invite the first thing I thought about of course was, what do I wear!
With the weather being so temperamental at the moment I tried on so many different styles but as soon as I saw this beauty in Debenams it was love at first sight, sod the weather I want to look pretty!
This shift dress is from
Red Herring
is just the perfect dress for a wedding, it's simple, elegant and also very flattering. I added a statement necklace to for a bit extra glamour and I have to thank my sister for letting me borrow this beautiful bag, I really don't want to give it back!
I went for a natural make up look with Revlon Lip Butter in cotton candy on my lips as a nice contrast and Essie's Penny Talk on my nails.
We were so lucky with the weather, after leaving the church it completely chucked it down with rain but luckily it cleared up just as we were pulling up to the reception location. I will admit I did have a few to many glasses of prosecco and the next morning my boyfriend had a bit of a state to look after but never the less it was a fantastic day and I wish the happy couple all the best for the future.