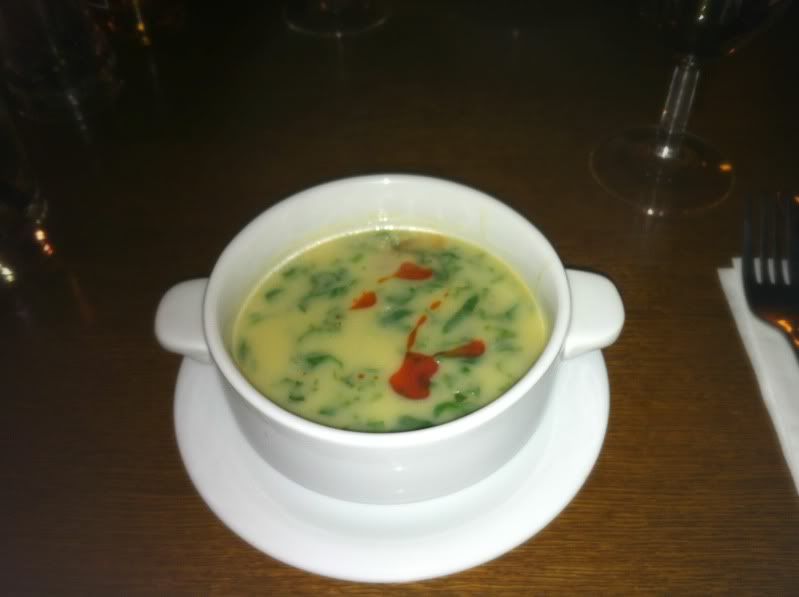 Caldo Verde soup - cabbage and potato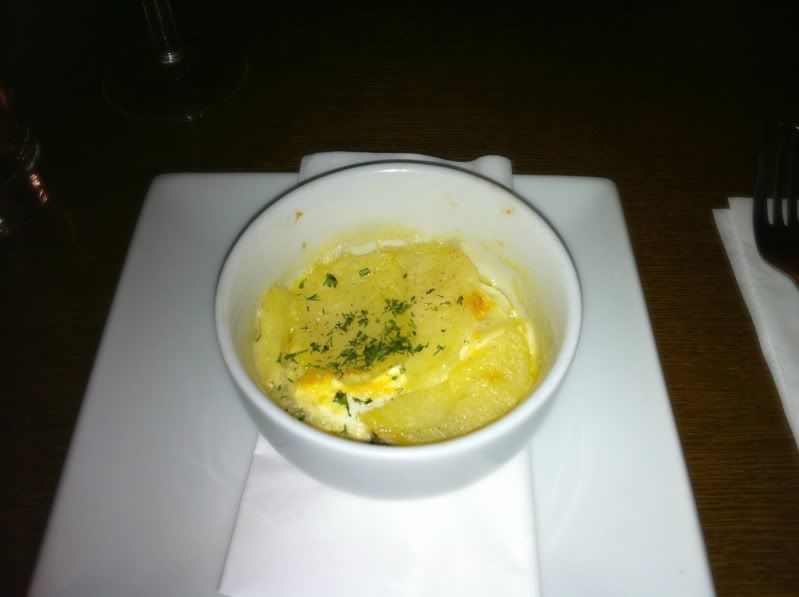 Bacalau - baked salt fish, potato, and olives
Bifina - spiced pork cutlets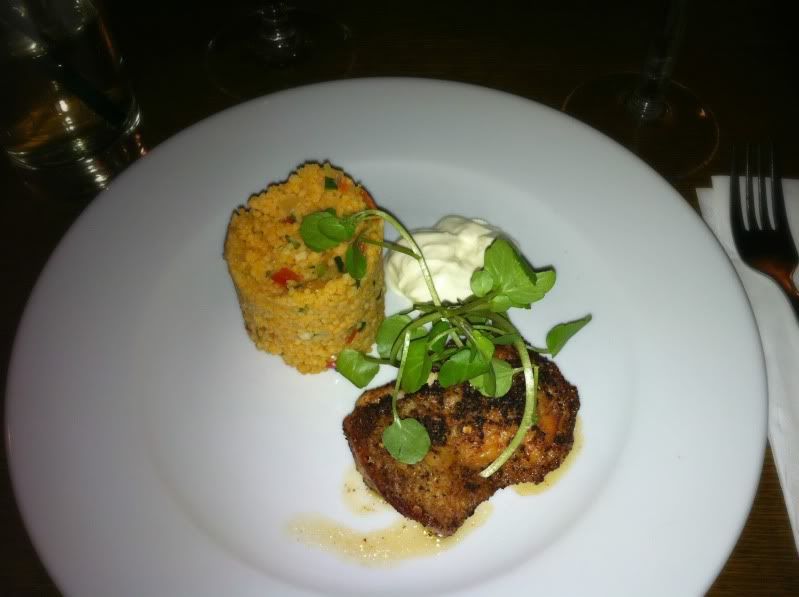 Piri-piri chicken with harissa cous-cous with potato crisp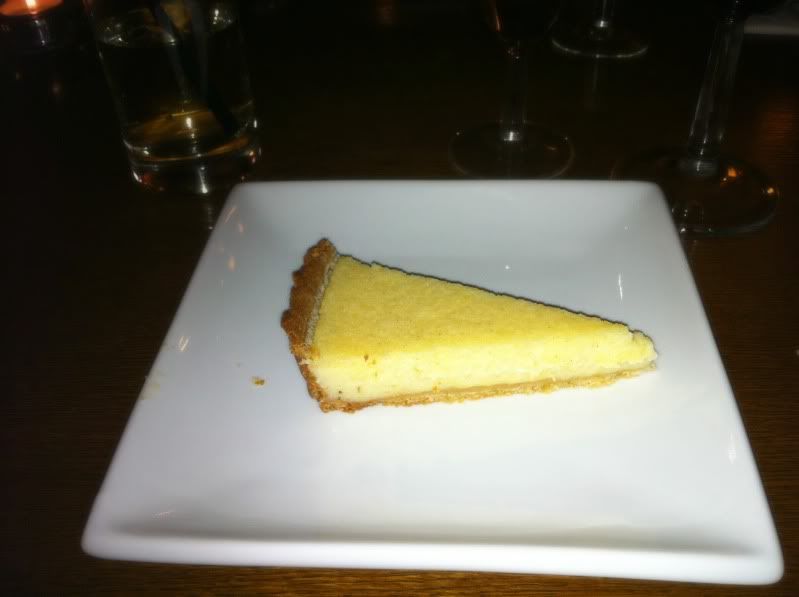 Egg Custard
At the beginning of most months my friends and I take a trip to one of our local restaurants where they put on a 5 course taster menu, this time was Portuguese. I have never been to Portugal before so had no idea what to expect, some one did say 'Isn't Nandos Portuguese?' so we had a sneaky feeling Piri Piri Chicken would make an appearance. God job I'm a big fan!
The soup at these meals is always delicious and this one was no exception, what made it even better was the cheeky pieces of chorizo that were hiding in there! Chorizo makes everything better. The fish was nice but having the olives in it was quite strange, I do love olives but I just didn't think they were needed for this dish.
Pork isn't my favourite meat but the tomato salsa that came with it was so tasty I think I probably ate it in 3 mouthfuls!


The piri piri chicken needs no words, amazing. I'd never tasted an egg custard before but if there all like this then I would definitely have another.


Each course also came with a glass of wine which had been matched to the dish and I've realised I'm such a lightweight when it comes to wine! By the third course I had that tipsy smile which was making my cheeks hurt haha, overall another lovely evening.


Is it the weekend yet? I always find the weeks go so slow when you have things to look forward too, girls night out on Friday should be fun! I really need to cut down on my spending though, I know a lot of it has been on xmas presents but payday seems so far away I'm pretty much gonna be on basic rations until then at this rate! Have you got all of your shopping done yet?