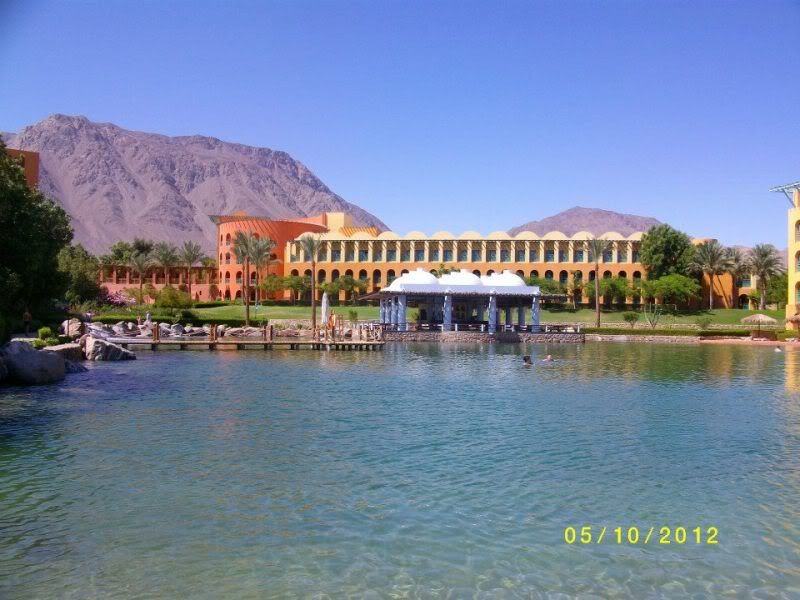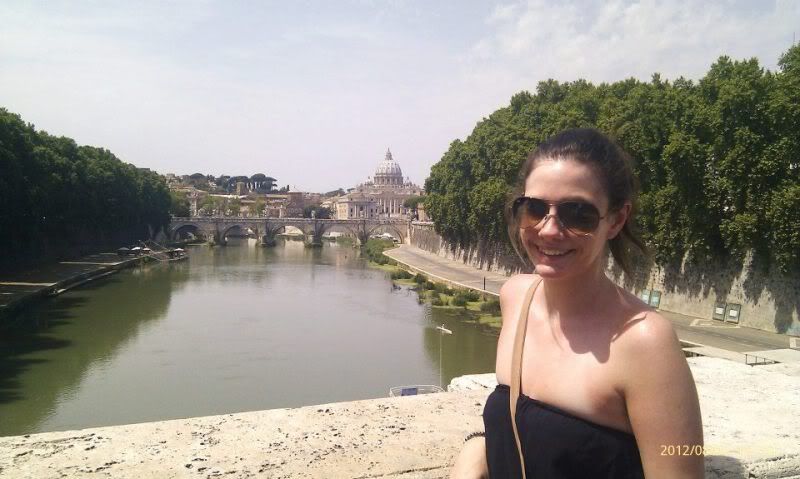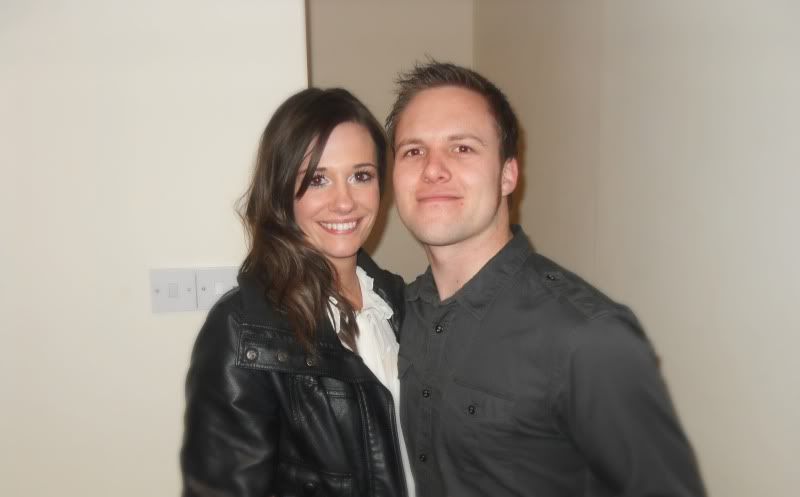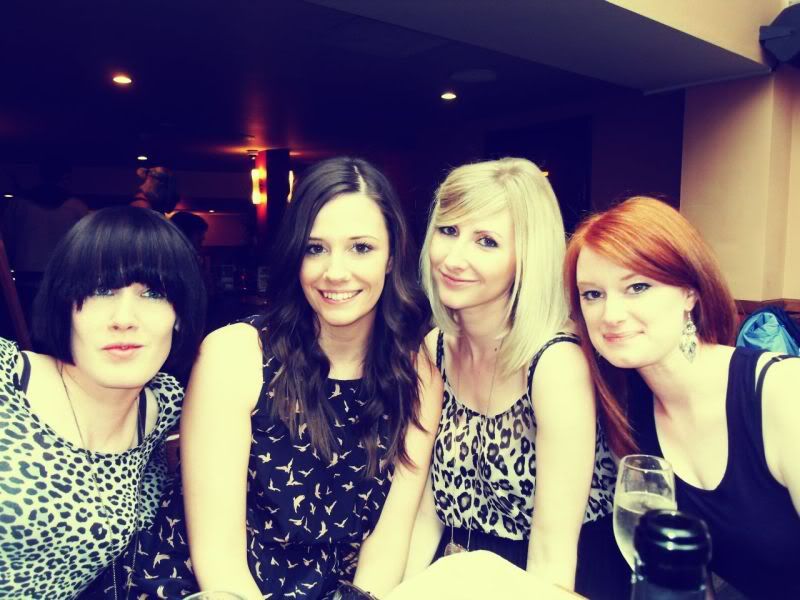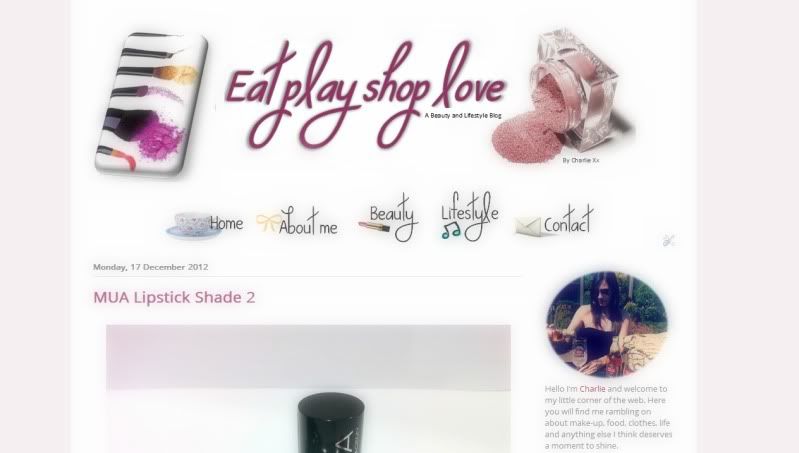 Do you ever get that feeling when you look back at the year and think, 'Have I actually achieved anything?'
I do and I often get myself worked up into a bit of a stress thinking why didn't I do this? I should have said that? And so one, there's always stuff that I think if I was in the situation now I would handle things so differently. So what have I achieved this year? What have I learned? This post is for me to be able to see what I have done and be grateful for what I have.
The Boy.
I have been with my boyfriend since May and I can't really remember life without him. My year started off pretty crappy and he really just picked me up and made me realise that life isn't so bad, he's a good egg :)
Holidays.
This year I have been lucky enough to go on
2
holidays. The first was my cousins beautiful wedding over in Sorrento, Italy. I cant tell you how gorgeous this place was. Its such a picturesque little town with so many lovely little shops and bars, the weather was perfect and if your looking to get married abroad I can't think of a better place. Next up was Egypt with my boyfriend and his family. Completely different from Italy but so relaxing. We were all inclusive too, unlimited wine and food? I'm there!
My House.
In November my friend and I moved into a cute little house together, its a terrace with 2 double bedrooms and more wardrobe space than I can dream of. I've loved shopping for furniture and decorating my room. Just wish I could spend more time snuggled up in bed.
Friends and Family
. I know its a cheesy one but I don't know where u would be without them. Looking back we have had so many hilarious nights out and done so many silly things and know other people would just look at us and think riiiight, they're cool! But I don't care life is short and its good to laugh.
My Blog
: Yep April saw the birth of
Eat Play Shop Love
. When I started I had no idea how it was going to go, there are so many brilliant blogs out there I wondered if anyone would bother reading mine. post after post I've enjoyed writing my blog even more where its about food, thoughts in general or a fabulous new nail varnish its just been great for me to write my feelings. I also love how many lovely people I've spoken to since starting, and how much I've learned, I'd be a bit lost without it now!
So there we go cheesy post is done, it put a smile on my face writing it so hopefully you liked it too. What has made you happy in 2012? I wonder what ill be writing this time next year!