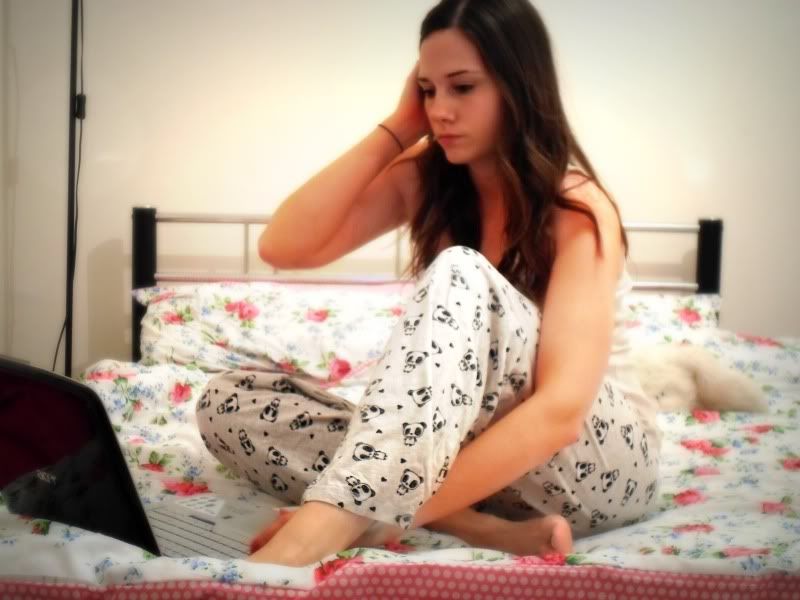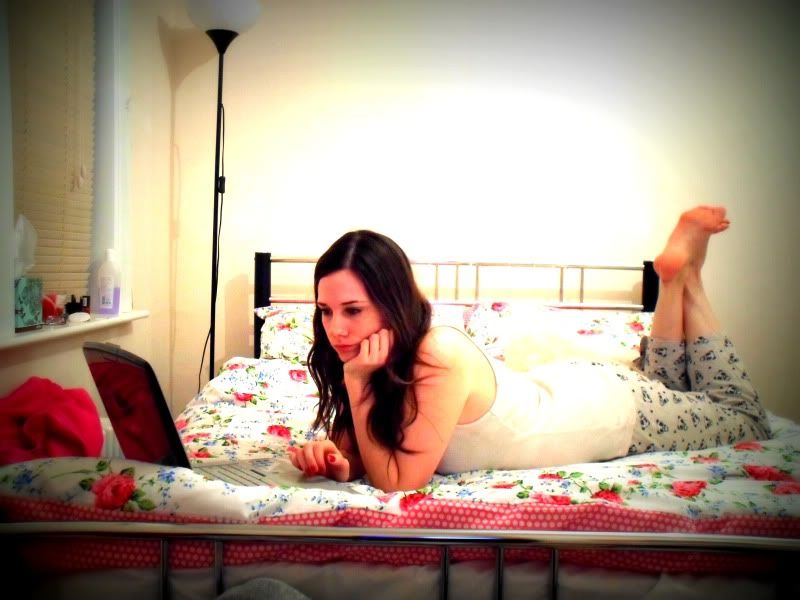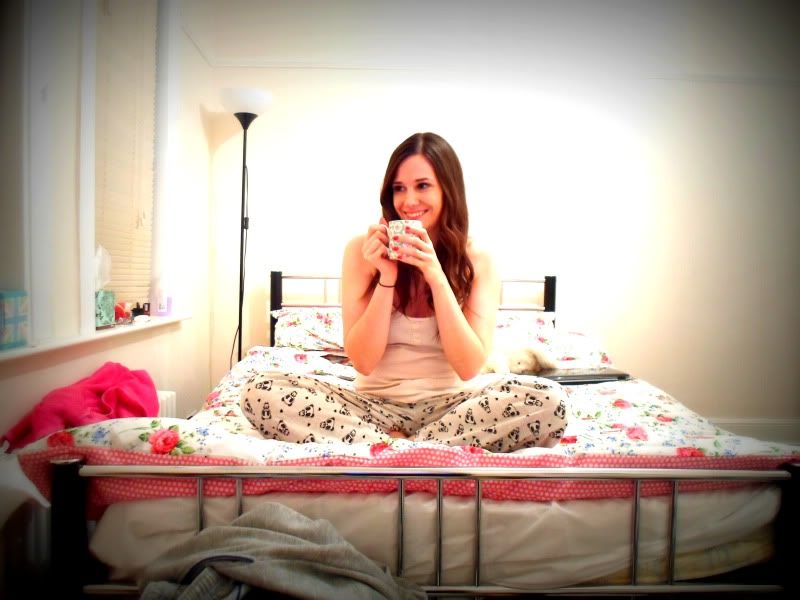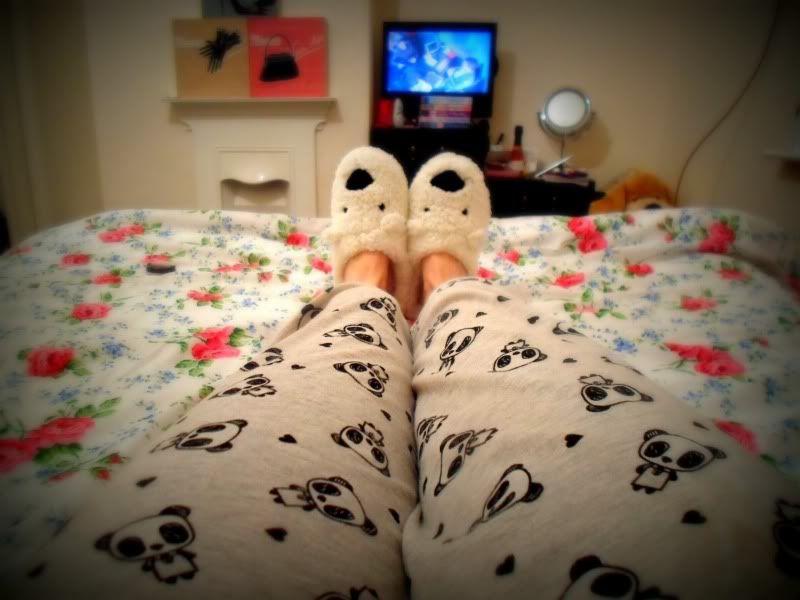 Panda Pyjamas - Primark
I seem to have done what I do every January and spend way too much money in the sales and then realise there is still another 4 weeks until payday, when will I learn!? So today I have had a bit of time to myself without spending any money, just my pyjamas, a cup of tea and doing a bit of blog stalking, what could be better? It always amazes me how I can manage to find a blog that I've never seen before just when I think I've seen them all!
I have also had a bit of time to play around with my new camera that I got for Christmas, trying to get used to the settings and self timer (hence the posey pj pics) and I'm hoping to get out and start taking some nice photos when the weather picks up.

So far my resolutions are going well I've been to the gym 3 times this week and it's really made me feel better about myself. Tonight i'm going out for a catch up with the girls and for some dessert so that will be a nice treat to end the week.


How have you spent your Sunday?