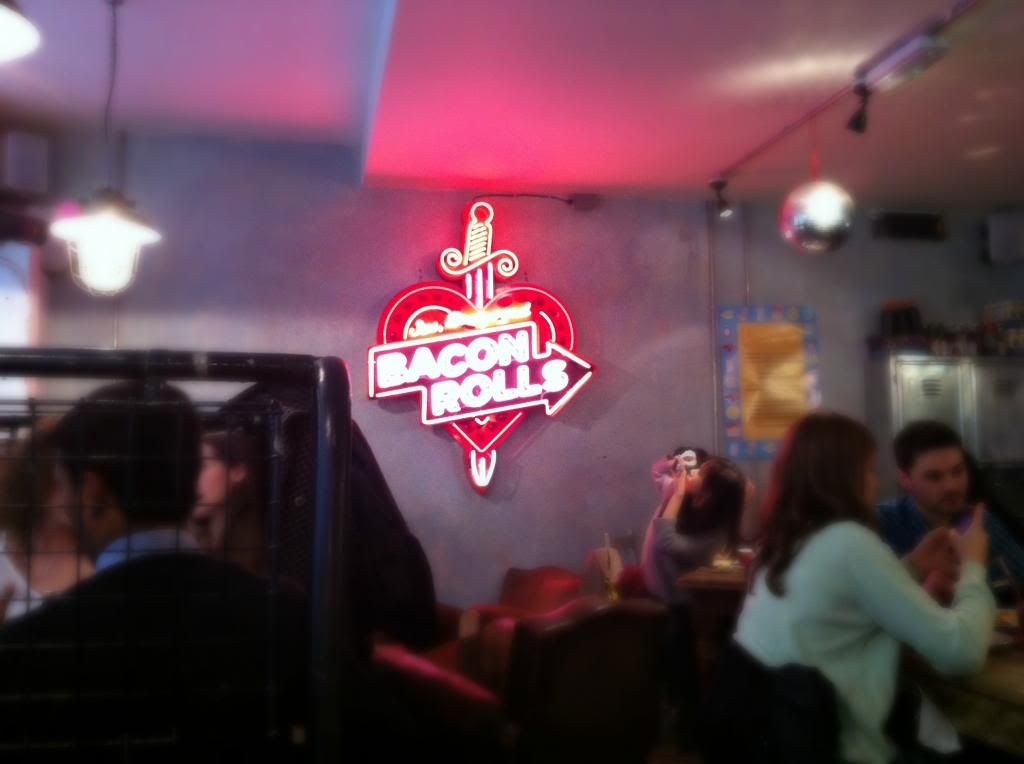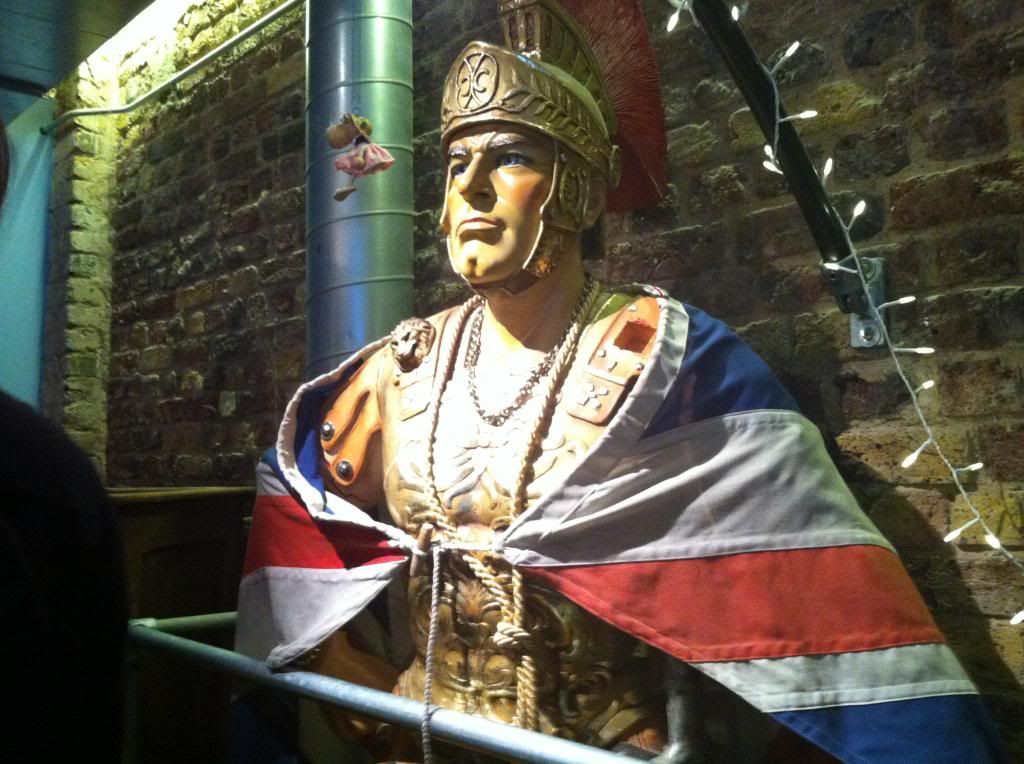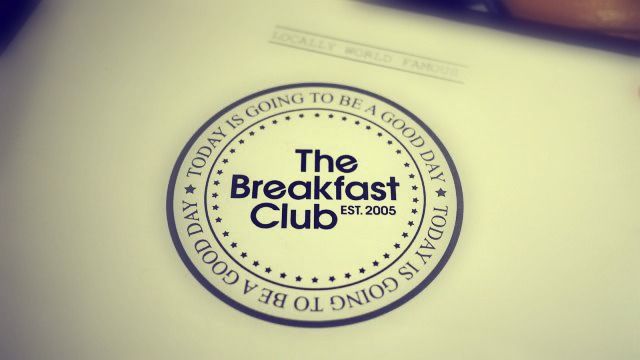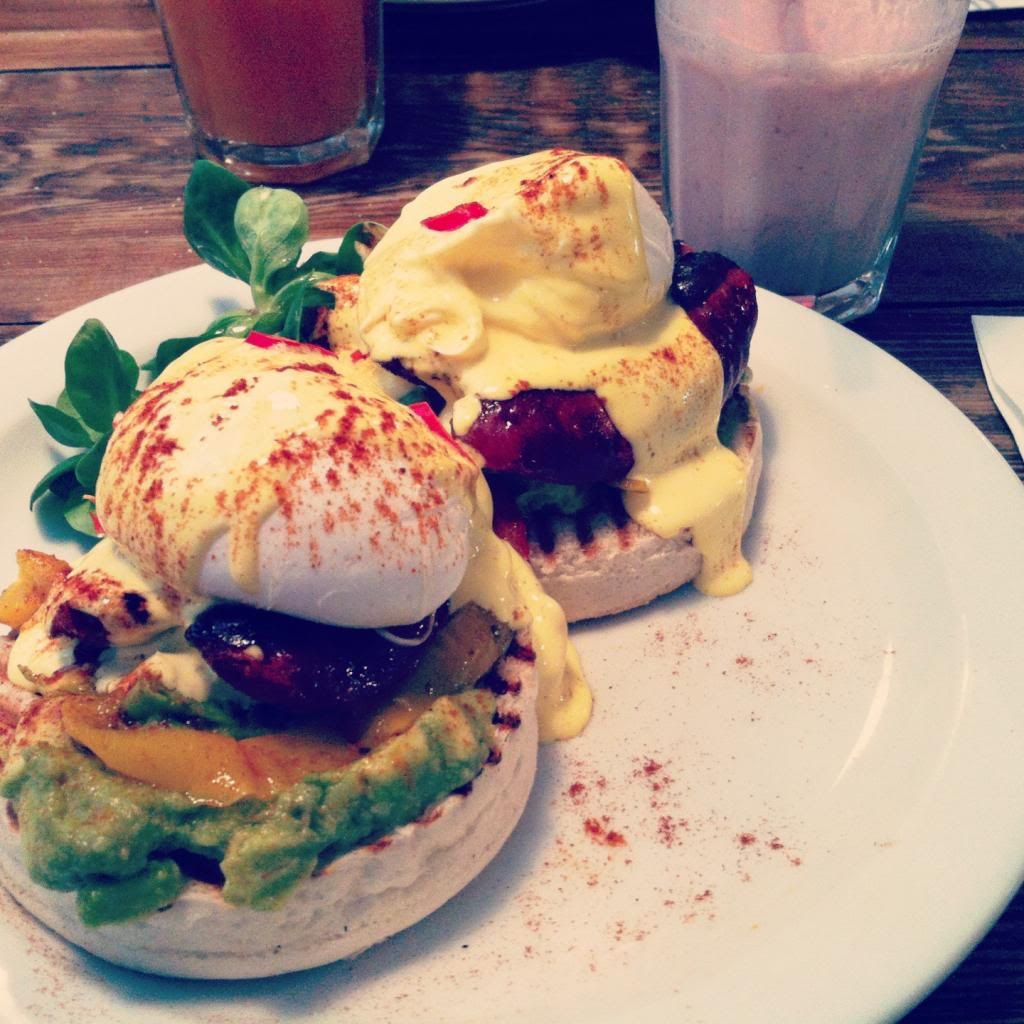 Sex, Drugs and Bacon Rolls
Breakfast like a king, Lunch like a prince and dinner like a pauper. If you want the breakfast of a king (or queen) The Breakfast Club is what you need in your life.
I've read a lot about The Breakfast Club online and it just comes across as such a happy and exciting place, so after a night out on Friday my friends and I were in desperate need of something to make us feel human again.
You know a place is good when you have to queue to get in but I've never had to queue up for a restaurant before! This was only for about 20 minutes but it was so worth it. There are 4 locations around London, we went to the one in Spitalfields. As you walk in you are greeted with fairy lights and lots of quirky little ornaments and pictures, I particularly loved the door disguised as a smeg fridge!
My breakfast saviour of choice was the HUEVOS AL BENNY.
'Poached eggs, chorizo, roast peppers, avocado, fresh chillies, spicy hollandaise on toasted English Muffin'
I would never have thought of mixing this combination together myself buy it honestly made me feel so much better, goodbye hangover! My friends also assured me that the Chorizo Hash Browns and the All American pancakes would also have hit the spot.
If you are visiting London and are in need of something lip smackingly good then I can't recommend this place enough. I will definitely be returning when I visit the capital again, it's making my mouth water just looking at those eggs!
If my recommendations aren't enough take a look at this
menu
and I would be shocked if there isn't something on there that tickles your taste buds.
Have you been to the breakfast club before? What's your favourite dish?