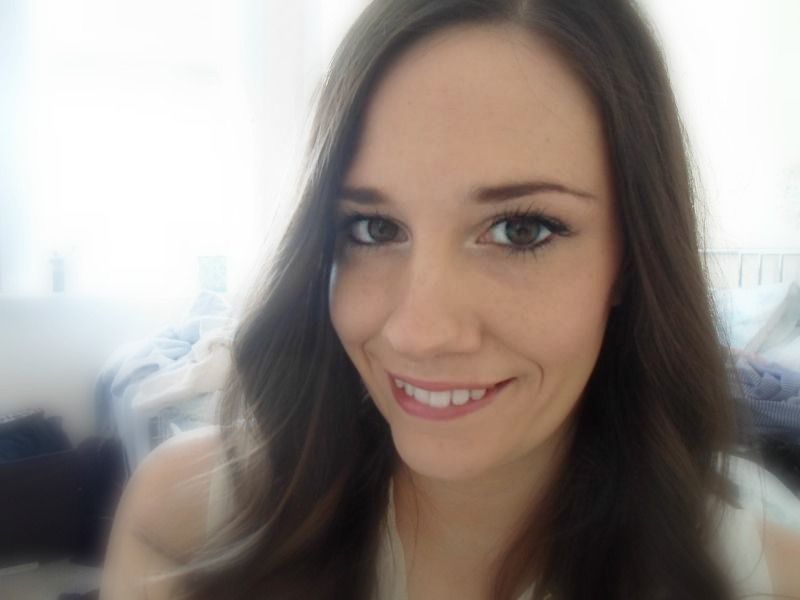 Face: Bourjois Healthy Mix Foundation, Collection Lasting Perfection Concealer
Eyes: Sleek Eyebrow Kit, MUA White EyelIner, Rimmel Exaggerate Eye liner, No7 Extravagant Volume Mascara
Lips: Deborah Milano Shine Creator Lipstick Shade 14
♥
So today I am now closer to 30 than I am 20
and
I'm
not quite sure how this has happened! Seems like only yesterday I was leaving school getting my first job blah blah blah but now all of a sudden I'm past mid-twenties! Time to start living my life a little more I think.
♥
Today I am also off to Disney Land in Florida! Oh yes
I'm
still a big child and I cannot wait to have my picture taken with all the characters, visit Harry Potter World for a Butter Beer and try and man v food my way around all of the huge portions of food!
♥
I had my birthday celebrations with my friends on Friday which involved a picnic, a very competitive game of rounder's and some dancing that would rival Beyonce, if I do say so myself. It
couldn't
have been better.
♥
When I get back from Florida I start my new job (eeeekk)
I'm
excited and nervous as it's my biggest job yet and I can't wait to get stuck in. My blog posts might become a bit less frequent while
I'm
settling in as unfortunately work has to come first but
I'm
hoping to be able to keep on top of things.
♥
I've
scheduled a few posts while
I'm
away so please do pop in and have a read and then when
I'm
back I can't wait to show you my birthday haul and antics as well as Disney pictures! See you all soon! xxxxxxxx