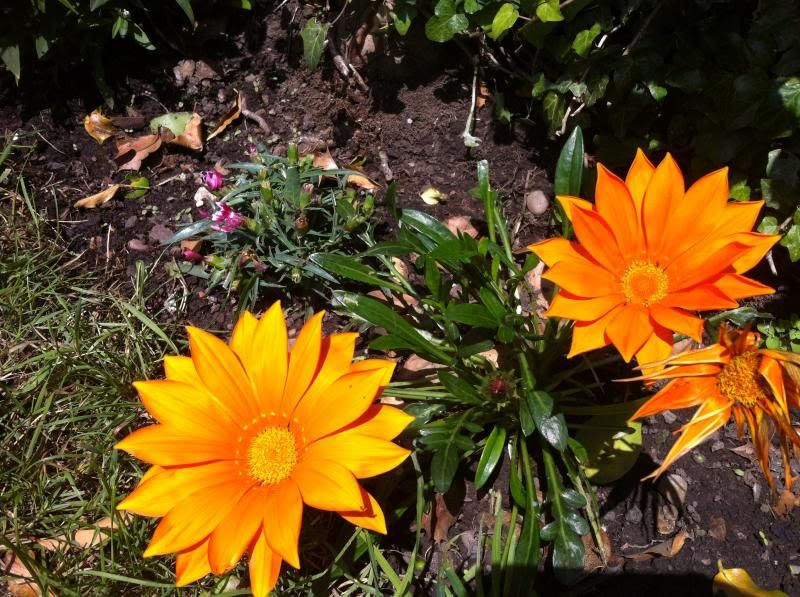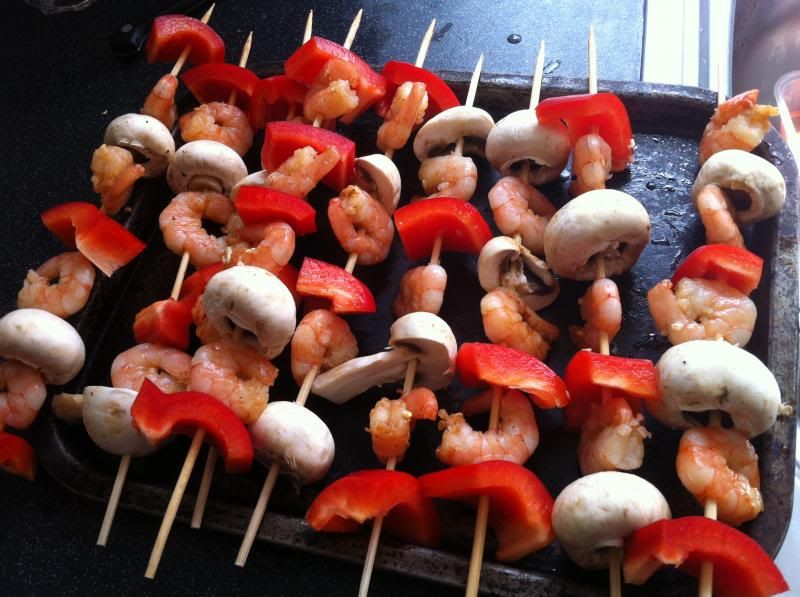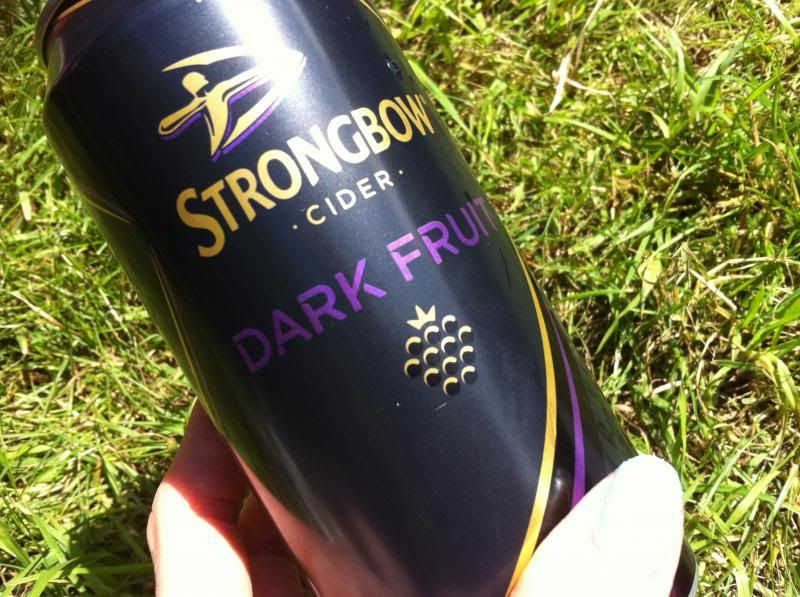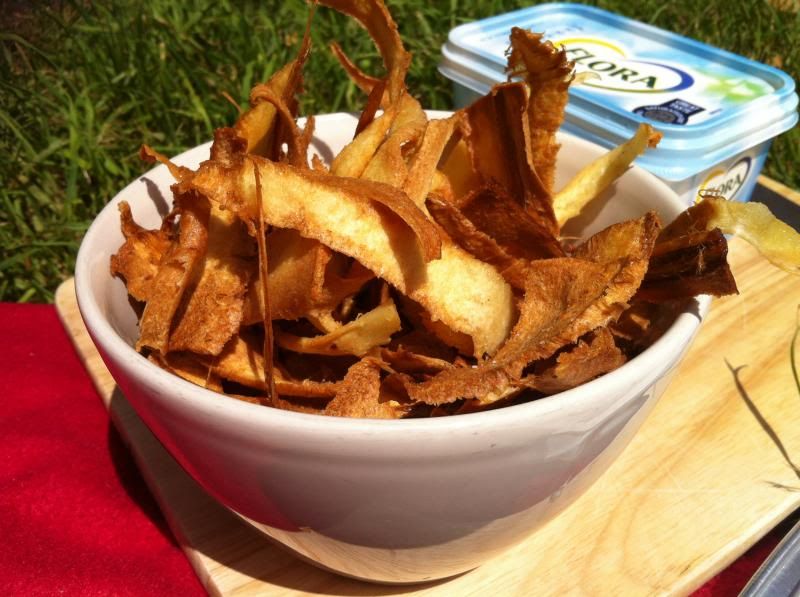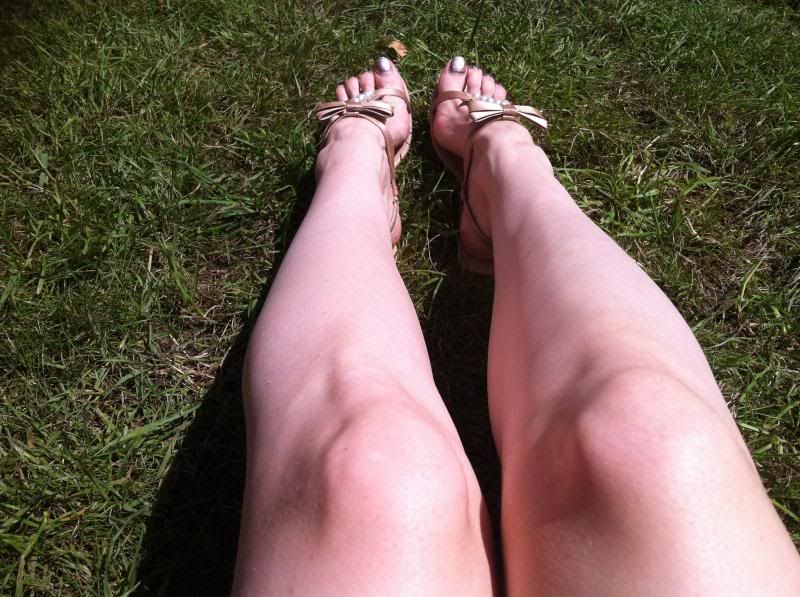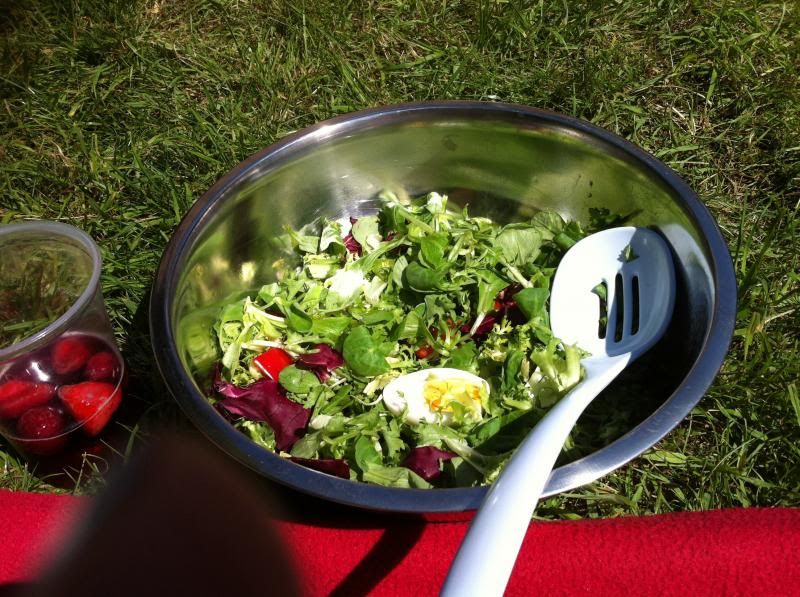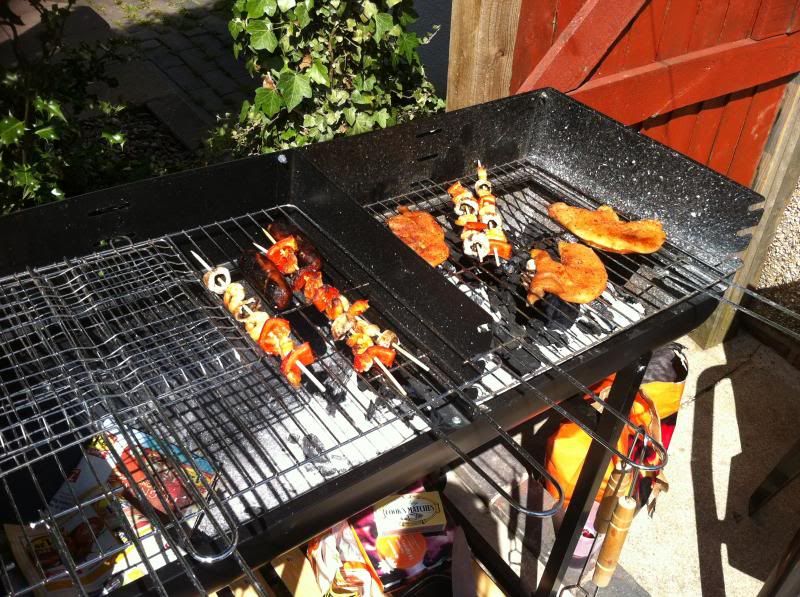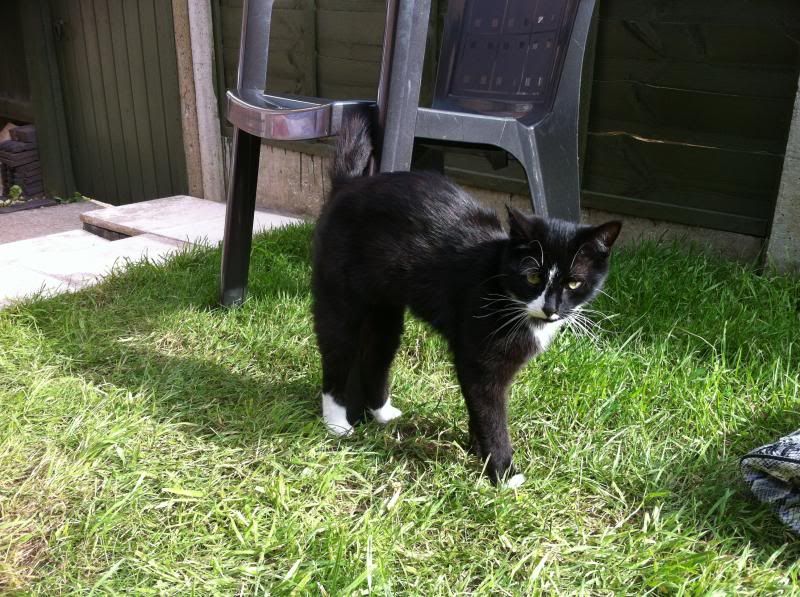 It's not often my boyfriend and I get to spend the whole weekend together, it's even less likely that we get a weekend together and it's sunny! So this weekend we wasted no time getting the BBQ out and getting the family round.
My job was to make the prawn skewers and salad, I think I did a fantastic job is I do say so myself. I wasn't allowed near the BBQ itself…apparently it's a man's job? Well I wasn't too fussed that left me with more time to socialise and enjoy a nice cold beverage, these dark fruit Strongbow taste amazing and so refreshing in the sun. I also got told off for eating most of the parsnip crisps before people had ever arrived, oops (I'm not sorry.)
Please excuse my pale legs; I'm not one of these people that tan easily, if at all but I did manage to burn my back though which is really uncomfortable today.
This little cat is like our adopted cat, he lives two doors down and is possibly the friendliest cat there is, he sat with us the whole day and got so much attention from everyone, what a little fuss pot.
I can't believe its Monday again already, and I can't believe its July! Where is this year going!? It's my birthday and holiday this month, bring it on, clean eating July starts today!
Did you enjoy the sun this weekend?