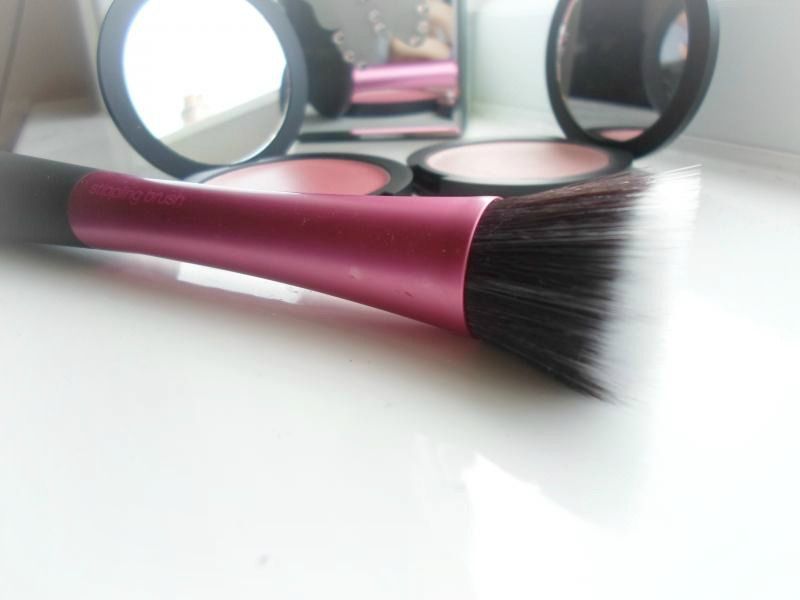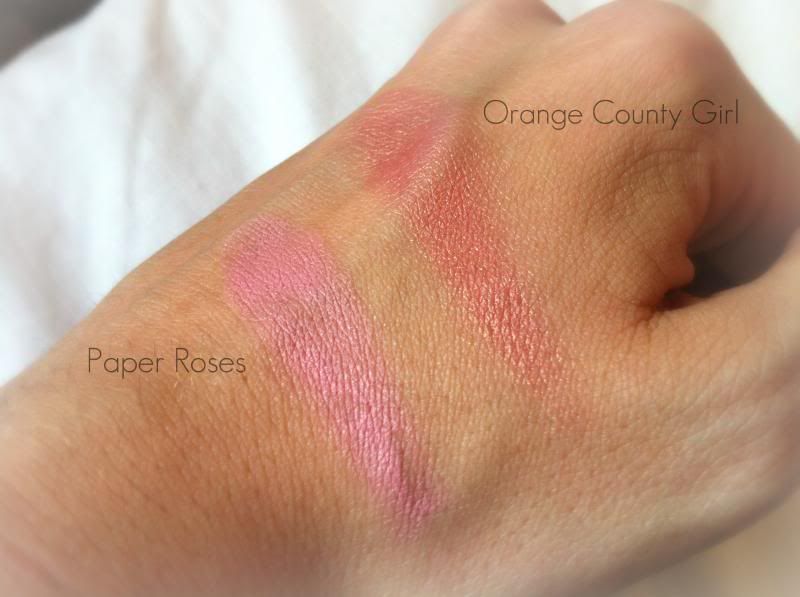 Wearing Paper Roses by Dainty Doll
I purchased some Dainty Doll Cream Blushes from Fragrance Direct a couple of months ago now and I found myself in a bit of a tiz as I had no weapon of choice to apply them with! I asked on twitter what brush would work best with cream blushes and I had the same answer from so many people…the Real Techniques Stippling Brush, obviously.
The Stippling Brush was literally made for cream based products so teaming it with my Dainty Doll Cream Blushes is pretty much a match made in heaven. The brush is so soft but also dense so it applies the blush with ease, it picks up just the right amount of product for perfect precision and leaves a flawless finish. I know people like to use this brush for Foundation too but I think I'll stick with my trusty Buffing Brush for now.
Today I opted for Paper Roses by Dainty Doll which is a gorgeous pastel pink shade perfect for us pale ladies, it leaves you with a lovely rosey cheeked fresh faced look.
I also Picked up Orange County Girl with is more of a peachy toned blush which I think is going to be my most reached for shade on my holiday.

The stippling Brush was the perfect blush for me, what brush do you use for cream blushes?